Monthly Archives:
December 2018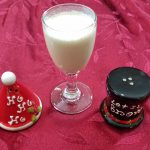 It's the holiday season. Decorations are out of storage and ugly sweaters enlisted for use. And for Puerto Ricans, bottles of coquito start to accumulate in their refrigerators! Coquito is a traditional Puerto Rican drink. It would be the equivalent of eggnog, just boozier with coconut as the star. It is very simple to make and addicting to the taste. The most difficult part of coquito is stopping yourself from drinking it all in one day!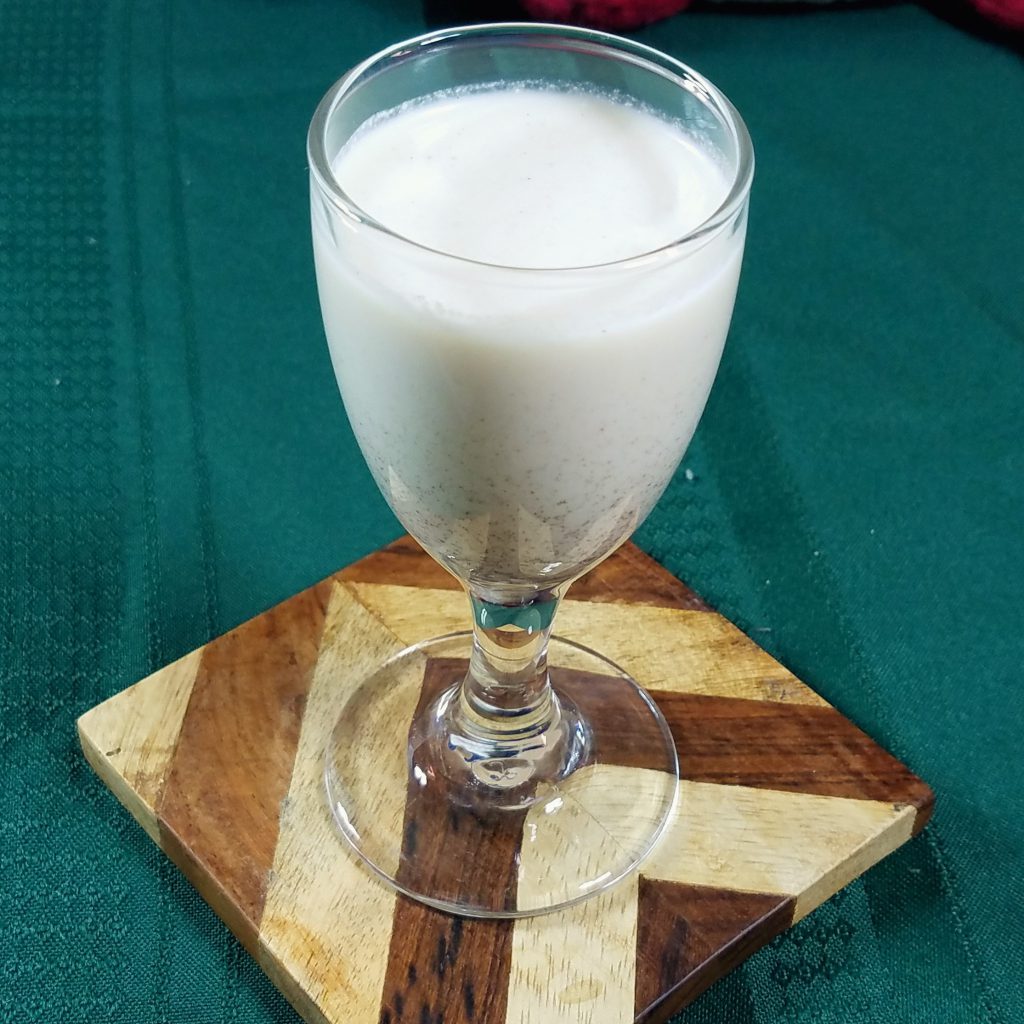 Coquito is traditionally made with Puerto Rican rum. I prefer using dark rum. Don Q is my favorite! You could also use white rum or even spiced rum. I would stay away from other flavored rums or liquors. The star of this drink is coconut, the name "coquito" means "little coconut".  When you start adding other flavors it becomes something else, which is fine but it is not coquito. Start with the smaller amount of rum in the recipe, and add to your taste. "Experts" in coquito usually like it boozier. Count me in as one of those "experts".
I have many friends that are not alcohol drinkers. So I modified the recipe for them. Replace the rum with almond milk or coconut milk. Even better, get a mix of almond coconut milk. The almond milk will give the drink a little nutty flavor that goes really well with the coconut.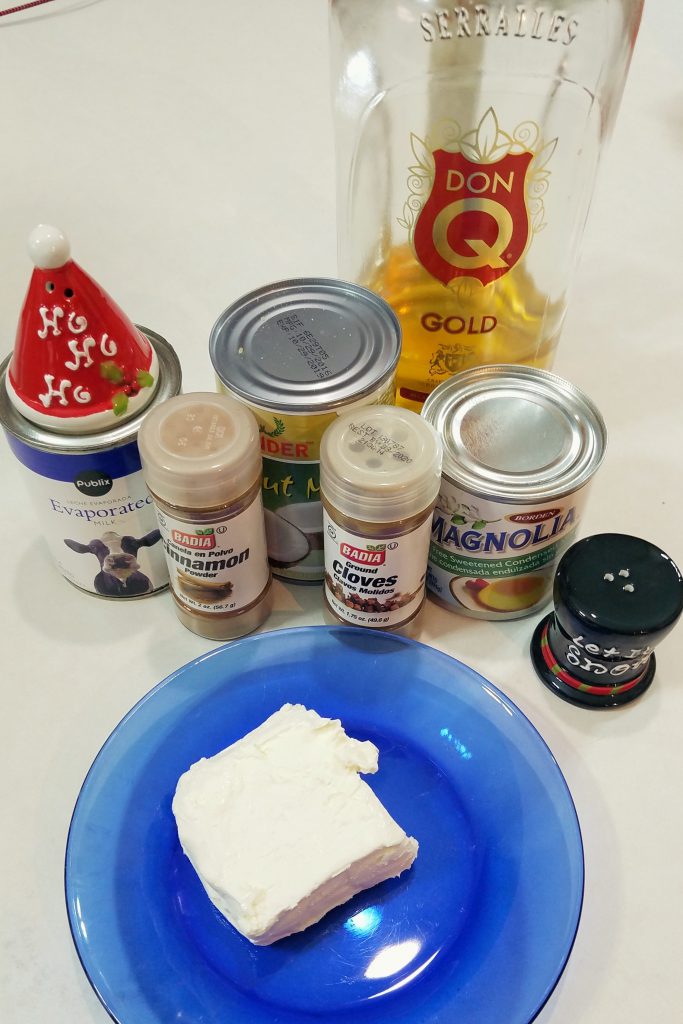 Traditionally coquito doesn't have cream cheese. But I have found the cream cheese makes the drink creamier. It enhances the flavor. And it has protein. So you don't have to feel guilty while drinking it!
I use coconut milk, not coconut cream. Coconut cream is much sweeter and I find the drink sweet enough without adding more sugar. The only sugar you should have is from the condensed milk.
During the year, any bottle of wine or alcohol that has a screw top, I save it. Before I am ready to make the coquito, I soak the bottles in soapy warm water to loosen up the labels. Then I use a Titan razor scraper that we also use to clean the glass top stove and scrape the paper and all the glue off the bottle. Clean the bottle inside with a few drops of bleach and hot water and rinse with fresh water thoroughly and you are ready to bottle your coquito. If you don't want to go thru all the hassle of cleaning bottles, you can just get some mason jars or screw top bottles from the store.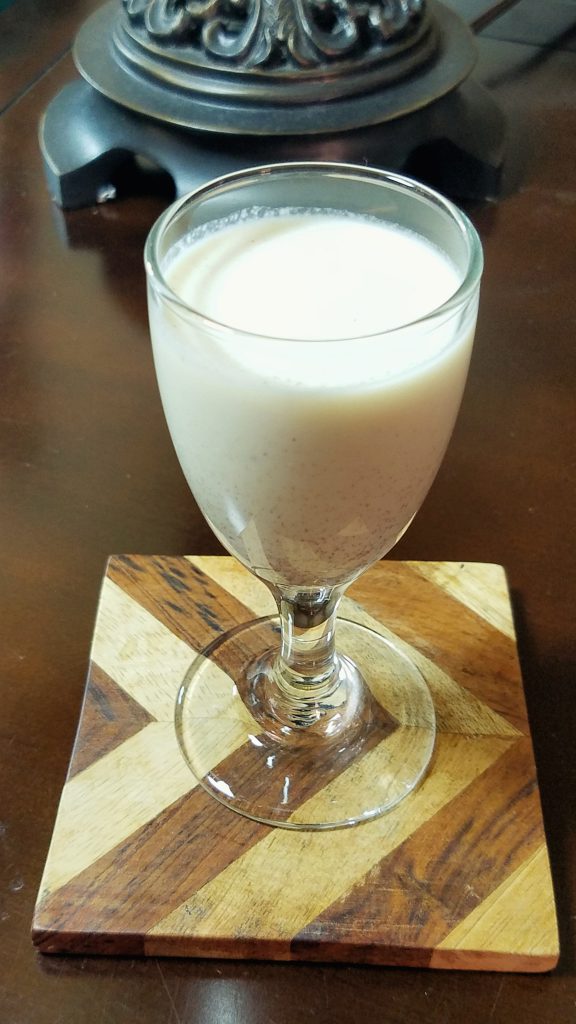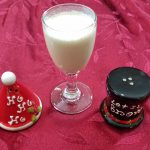 Coquito
Coquito is a Puerto Rican drink that is very popular during the Holidays. It would be the Puerto Rican equivalent of eggnog, but boozier with coconut as the star of the show. It is very simple to make and makes for great gifts.
Print
Ingredients
14

oz

coconut milk

12

oz

evaporated milk

14

oz

condensed milk

4

oz

cream cheese

softened

Pinch

cloves

ground

½

tsp

cinnamon powder

20

oz

Puerto Rican Rum
Instructions
Place all your ingredients in a blender for 2 minutes until completely mixed.

Bottle and refrigerate.
Recipe Notes
You can play with how boozy you want your coquito. Start with 14 oz of the rum and increase to your taste. I prefer Gold rum (dark) but you could use Silver (white) or spiced rum. I would stay away from flavored rums since they will change the taste greatly. If you prefer a non-alcoholic version, replace the rum for coconut milk, almond milk or even better, a mix of both. One batch yields 1.5 liters (50 oz). 
Nutrition Facts
Coquito
Amount Per Serving (1.5 liters)
Calories 2812
Calories from Fat 1098
% Daily Value*
Fat 122g188%
Cholesterol 238mg79%
Sodium 857mg37%
Potassium 2355mg67%
Carbohydrates 178g59%
Protein 46g92%
Vitamin A 2265IU45%
Vitamin C 13.9mg17%
Calcium 1482mg148%
Iron 10.2mg57%
* Percent Daily Values are based on a 2000 calorie diet.